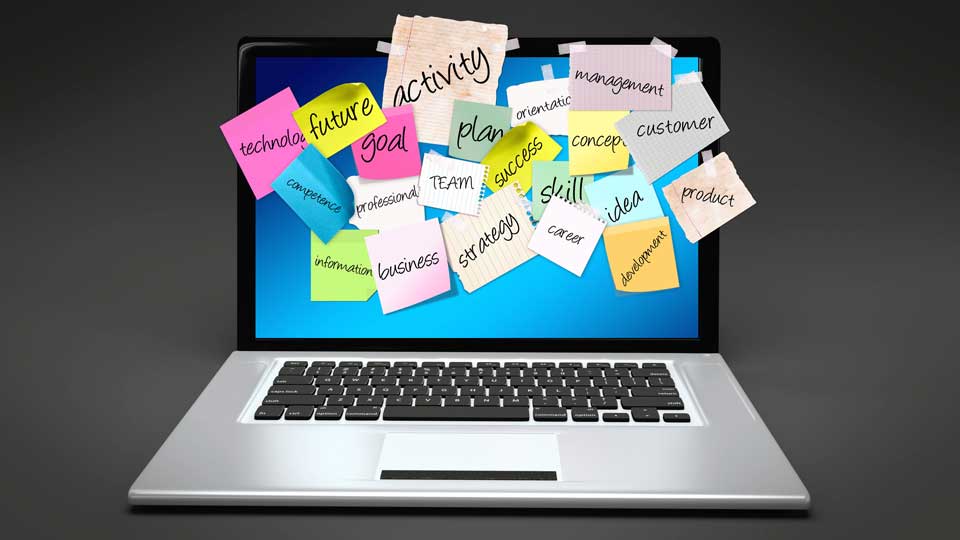 At Stylus we are always on the lookout for Engineers and Technicians who are well trained and qualified. We prefer to train our own technicians and engineers and let them grow along with the company.
Freelance Sound and Lighting Engineers or Technicians who want to work with us on a contract or per show basis are also welcome. We offer excellent remuneration and a fantastic work culture.
So if you are Hard working, willing to work long hours, disciplined, professional and organized in your approach to your work, eager to learn more, want to work in a friendly environment with a team of highly dedicated, highly trained professionals then….Give us a call, come and meet us, let's have a chat and see what comes up!!
Send in your resumes to: sharukh@stylussnlpro.com and request an appointment! No phone Calls,messages or Whatsapp messages Please.
POSITIONS AVAILABLE IMMEDIATELY!!!(Trained Or Trainee)
Front of House Lighting Engineers
Stage Sound Technicians
Stage Managers
Sound Technicians
Lighting Technicians
Professional Experienced Loaders
Warehouse and Equipment Managers
Marketing Managers
Office Assistants
Send in your resumes to: sharukh@stylussnlpro.com or call on 9620216310