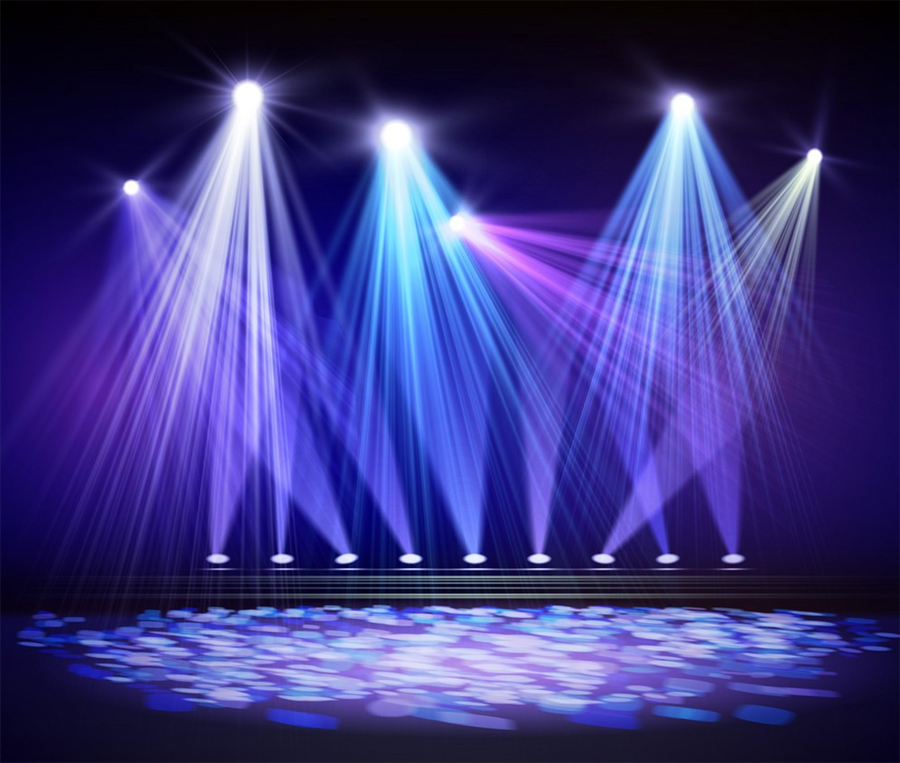 Stylus's Installation division can design Sound, Lighting, Solar Power, Smart home, Security, and AV solutions for a wide range of application including churches, schools, nightclubs, restaurants, commercial establishments, private homes and corporate companies.
We can provide Installation services for the simplest to the most complex Installations.
We make equipment Procurement easy and extremely transparent and have a wide variety of Brands and Models available to suit all budgets.
Our Engineers, will visit your venue with survey equipment and we will then be able to suggest exactly what your venue requires after computer modelling the entire project, to see what is feasible and what is not in the given space.
All our Installations are user friendly and minimum Maintenance, we handle annual Maintenance as well. We also support our clients by providing them with any additional equipment they may require on rent as and when required.
Lastly and Most importantly we can provide AMC's (Annual Maintenance Contracts) which will ensure that your Installation runs sustainably and without any issues for several years.