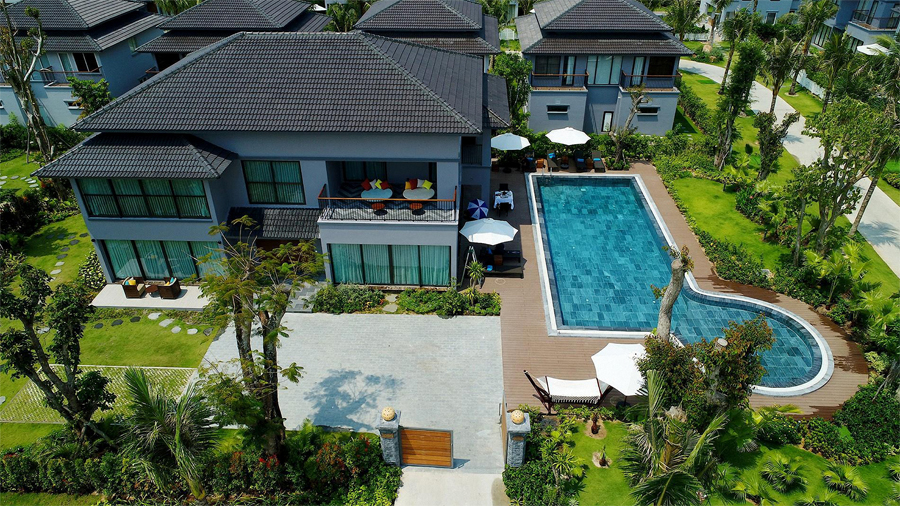 Our Smart Home Automation solution focuses on complementing your lifestyle with Safety, Security & Convenient Modern Day Solutions. A fast stable, Internet connection, a Smart phone and a call to us is all you need to make your home Smarter!
Stylus's Smart Home Solution range of services include control of Lighting (ON/OFF, Dimming), Motorised Curtains, Blinds, Gates & Skylights, HVAC (Heating, Ventilation and Air-Conditioning), Multi Room Audio System, TV / Home Theatre, Security & Surveillance, Home Appliances & Garden Control. We integrate these systems with both Wired and Wireless network to give you simple & seamless control.
We can offer solutions for New or Existing Homes.